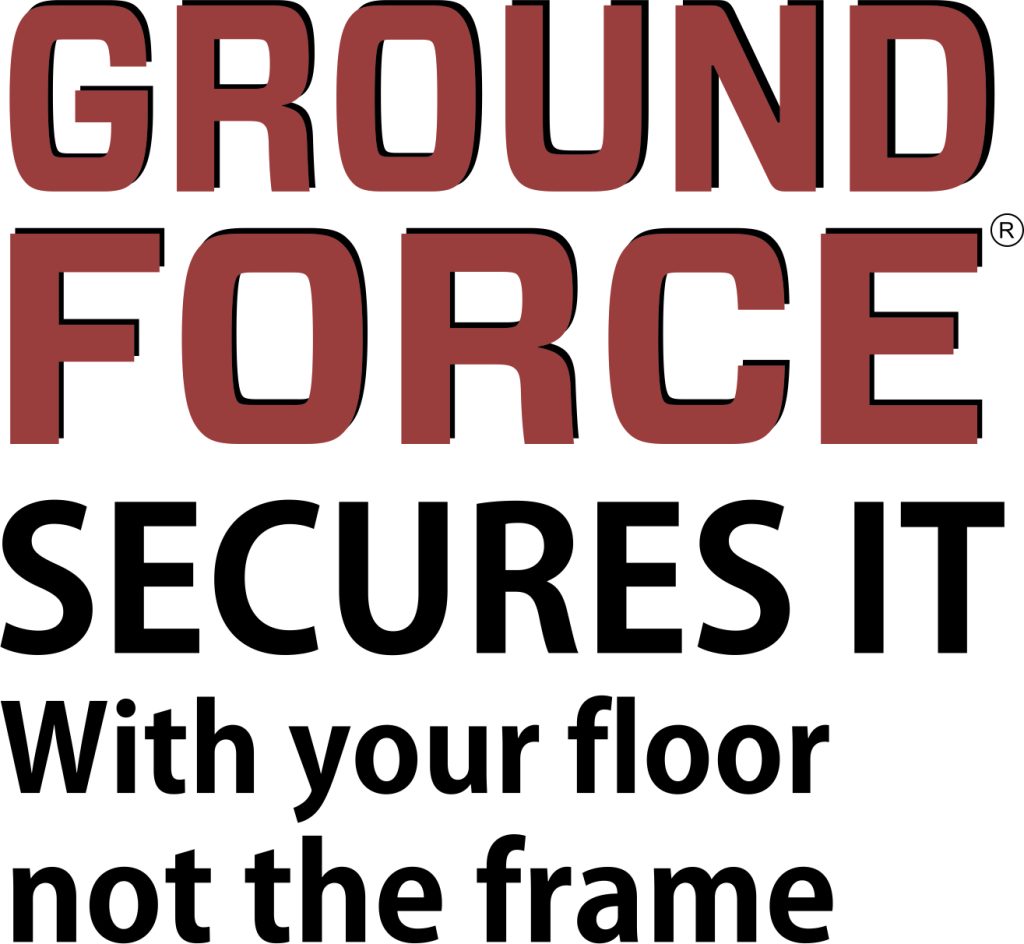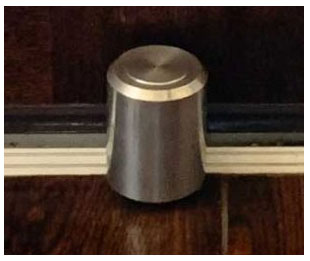 Protects our schools, our families and our community.
FIRE MARSHAL APPROVED
Conforms to Homeland Security Guidelines for barricading doors.
ERGONOMicALLY DESIGNED to conform to THE american disabilities act *
ENDORSED BY HOUSTON POLICE OFFICERS UNION
The Premium Solution for blockading a door.
USES THE STRENGTH OF YOUR FLOOR FOR COMPLETE PROTECTION
ACTIVE SHOOTERS – LOCKDOWNS – SAFETY PROTOCOLS
        Homeland Security Recommended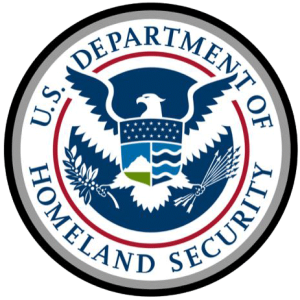 ADA Compliant * 
Secure it with the floor!​
Door frames, screws and conventional locking devices are not strong enough against kick-ins, crowbars and guns.

Invasion of his home prompts Houston businessman to invent ground-based device designed to thwart even most clever invader.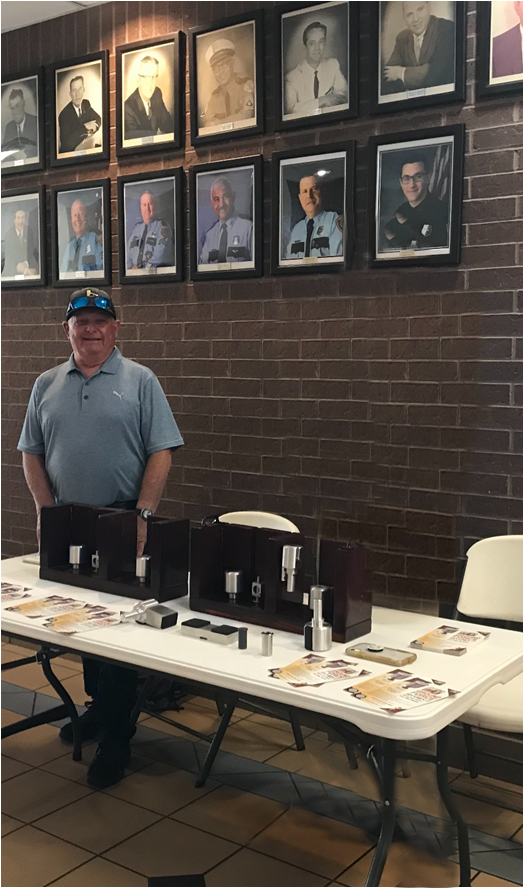 MANUALLY OPERATED 

NON ELECTRICAL DEPENDENT
NON-RELIANT ON SCREWS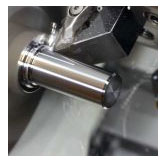 We are the manufacturer so we can design and manufacturer additional devices to fit your special door requirements. Contact us for special requests. info@groundforceinc.com
While camera systems and alarm systems provide a sense of security, NONE of them prevent someone from breaking into your door!